A delicate balance of elevated food and impeccable service, Uchi offers non‑traditional Japanese cuisine with signature tastings, sushi, and a seasonal omakase.
Uchiko ("child of Uchi"), represents the fiery counterpoint to Uchi, bringing smoke and char to the fore alongside the fresh and clean flavors that define the original Uchi.
Uchibā ("Uchi Bar"), is an izakaya‑inspired cocktail bar and restaurant delivering a vast selection of Japanese whiskys, hand‑crafted cocktails, sake, beer and wine, yakitori grill items, sushi, and Uchi classics.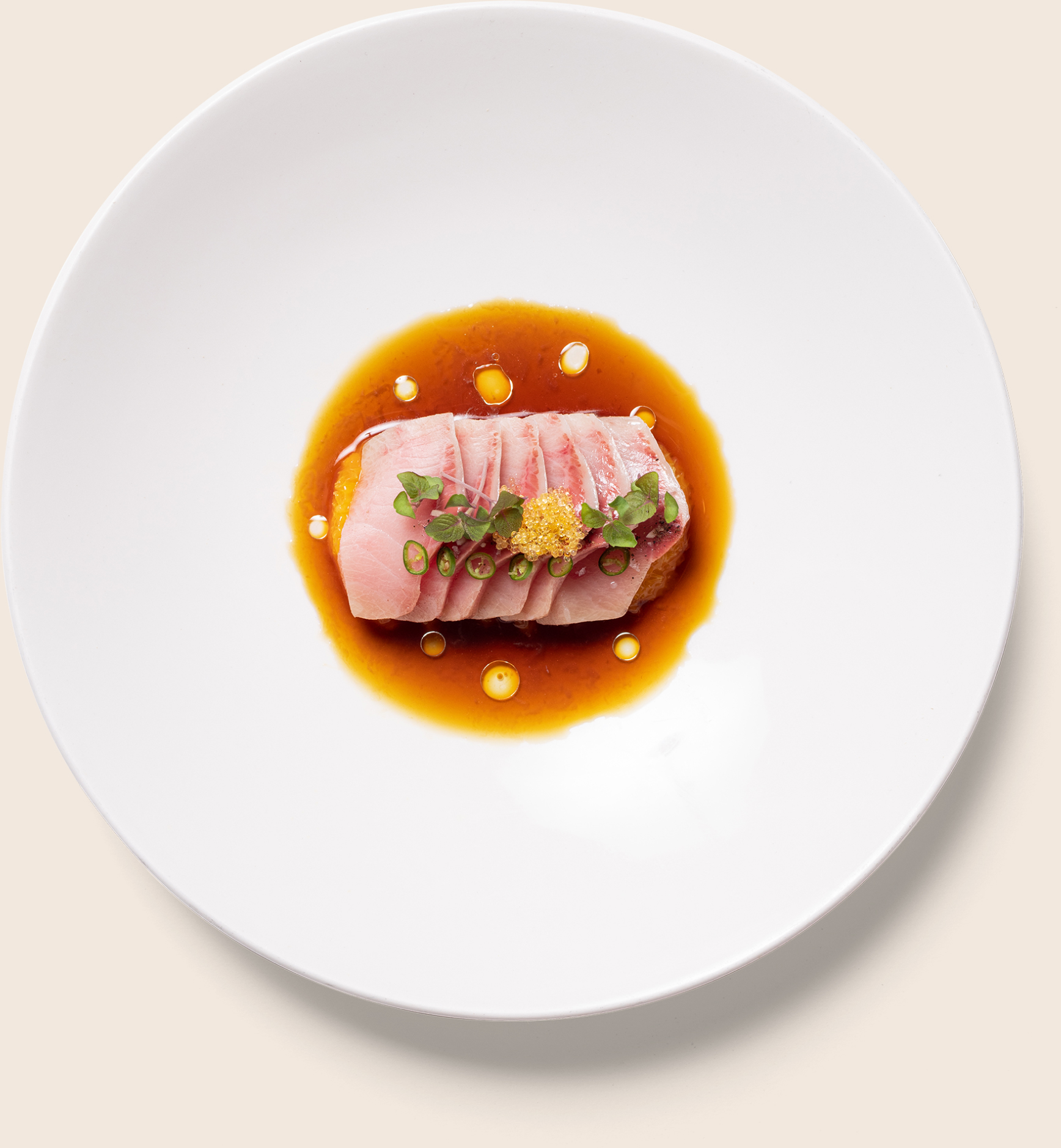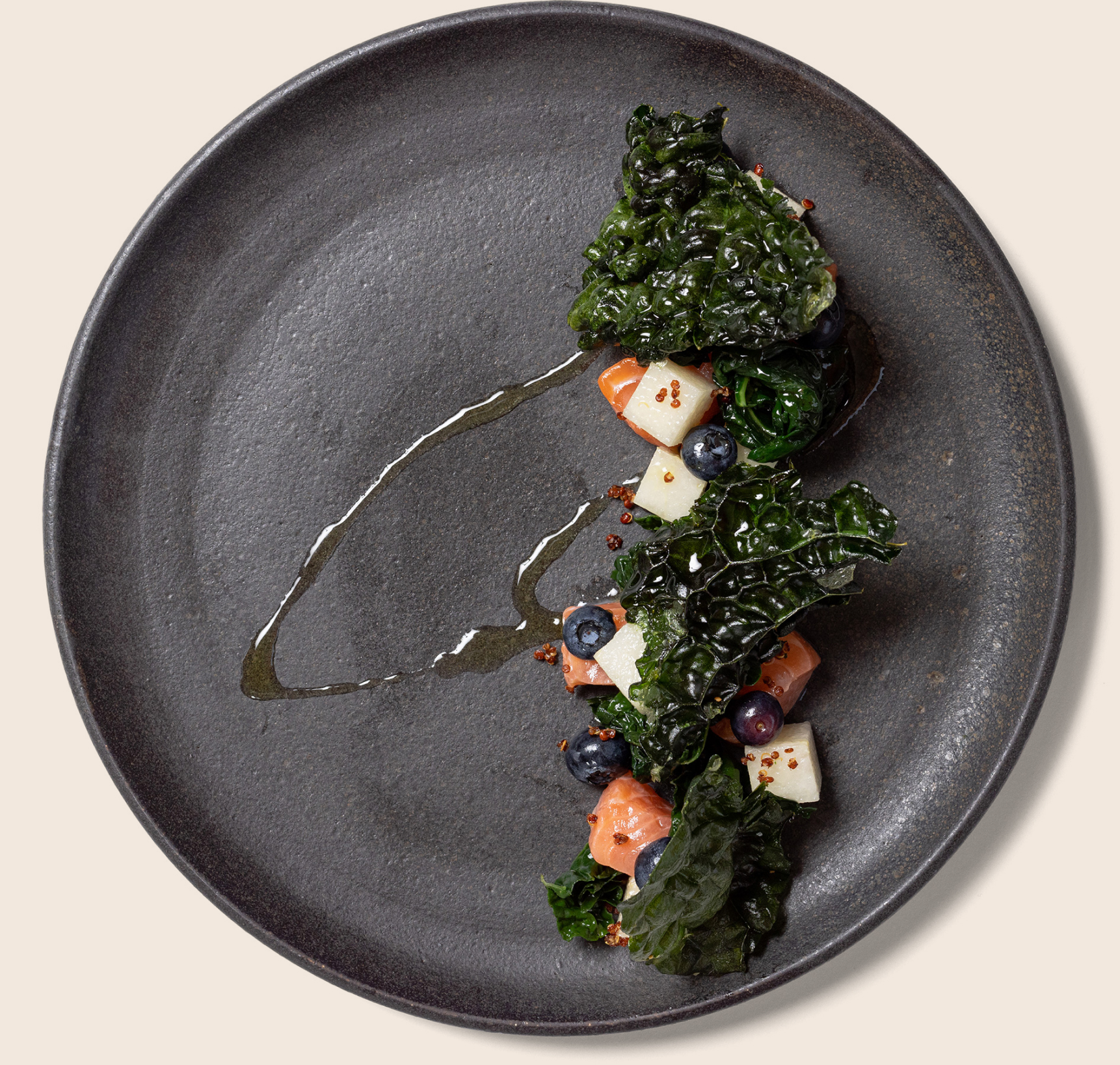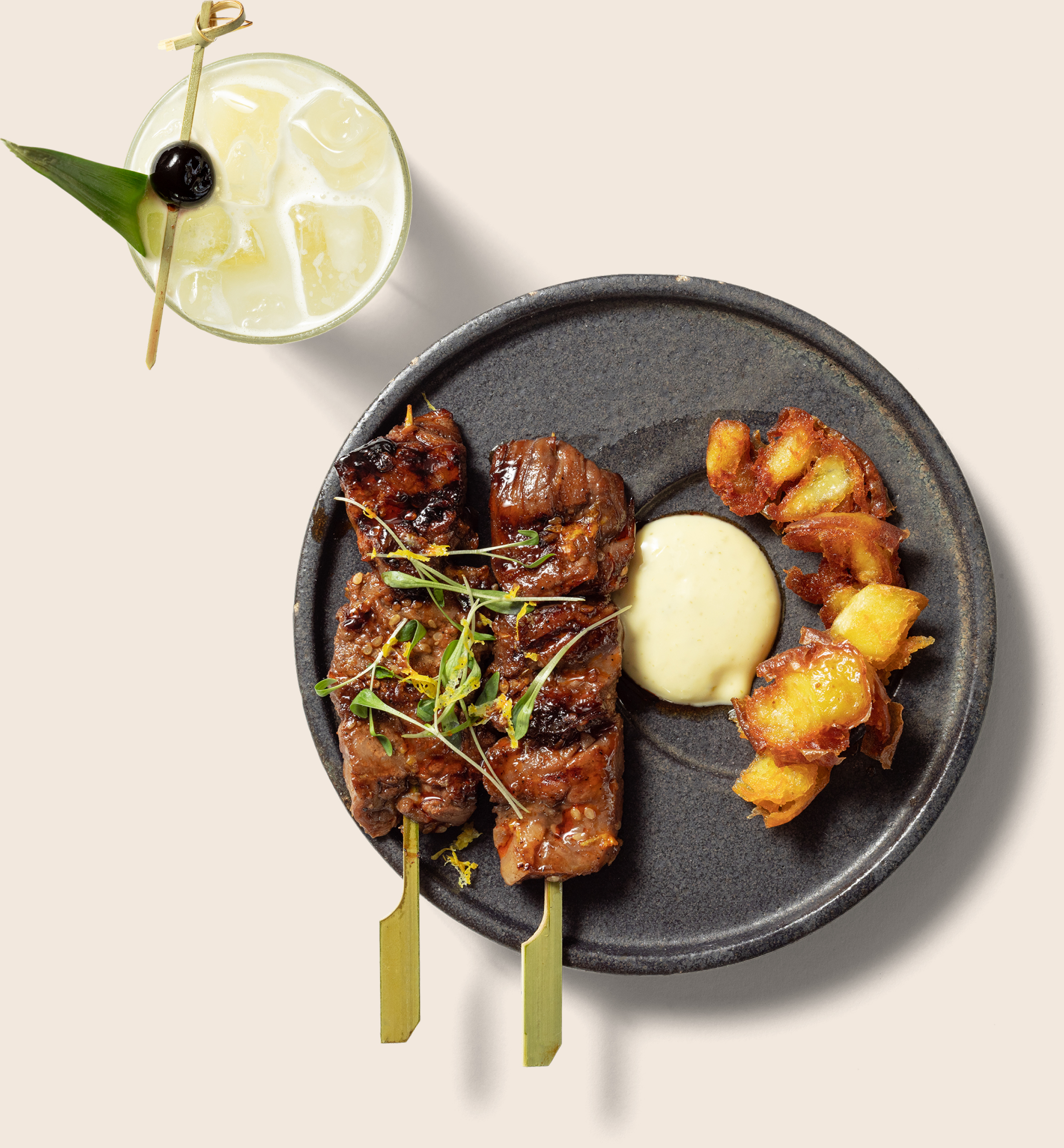 Discover award‑winning Japanese cuisine at the iconic red bungalow a short walk from Zilker Park.
visit uchi austin
A lively atmosphere, bustling bar, elevated sushi, hot and cold tastings, tucked away in North‑Central Austin.
visit uchiko austin
Everything you love about Uchi with an emphasis on the modern cocktail and high‑end Japanese whiskies.
visit uchibā austin
Experience a twist on modern Japanese cuisine in a sleek wood‑paneled building on Maple Avenue in Uptown.
visit uchi dallas
A hideaway restaurant and bar above Uchi Dallas, serving high‑end Japanese whiskies, crafted cocktails, yakitori grill items and Uchi classics.
visit uchibā dallas
James Beard Award‑winning Chef Tyson Cole delivers a modern twist on Japanese cuisine located beneath one of Denver's hydroponic farms in the RiNo District.
visit uchi denver
Coming soon.
A culinary journey starting in Japan and inspired by the world is on display in the former historic Felix space on Westheimer.
visit uchi houston
Char and smoke balanced with more delicate flavors come into focus at Uchi's sister concept on Post Oak.
visit uchiko houston
Under construction in West Hollywood. Design by Ora design and architectural studios.
visit uchi los angeles
Famed Chef Tyson Cole brings his award‑winning sushi and modern Japanese cuisine to the heart of Wynwood.
visit uchi miami
Coming soon.
coming soon
Coming soon.
Coming soon.
Coming soon.
a family of extraordinary dining experiences from james beard award‑winning chef, tyson cole
One of the few American sushi masters, Chef and Owner Tyson Cole is a passionate student of the Japanese tradition. Having trained for more than 10 years in Tokyo, New York, and Austin under two different sushi masters, Chef Cole combines a honed craft with creative twists on Japanese cuisine.
Building from a foundation of Uchi's innovative dishes and impeccable service, Uchiko and Uchibā offer their own distinct variations on Chef Cole's vision. Together, these restaurants form a signature collection of fine dining and cocktail experiences that continue to surprise and delight visitors from around the globe.